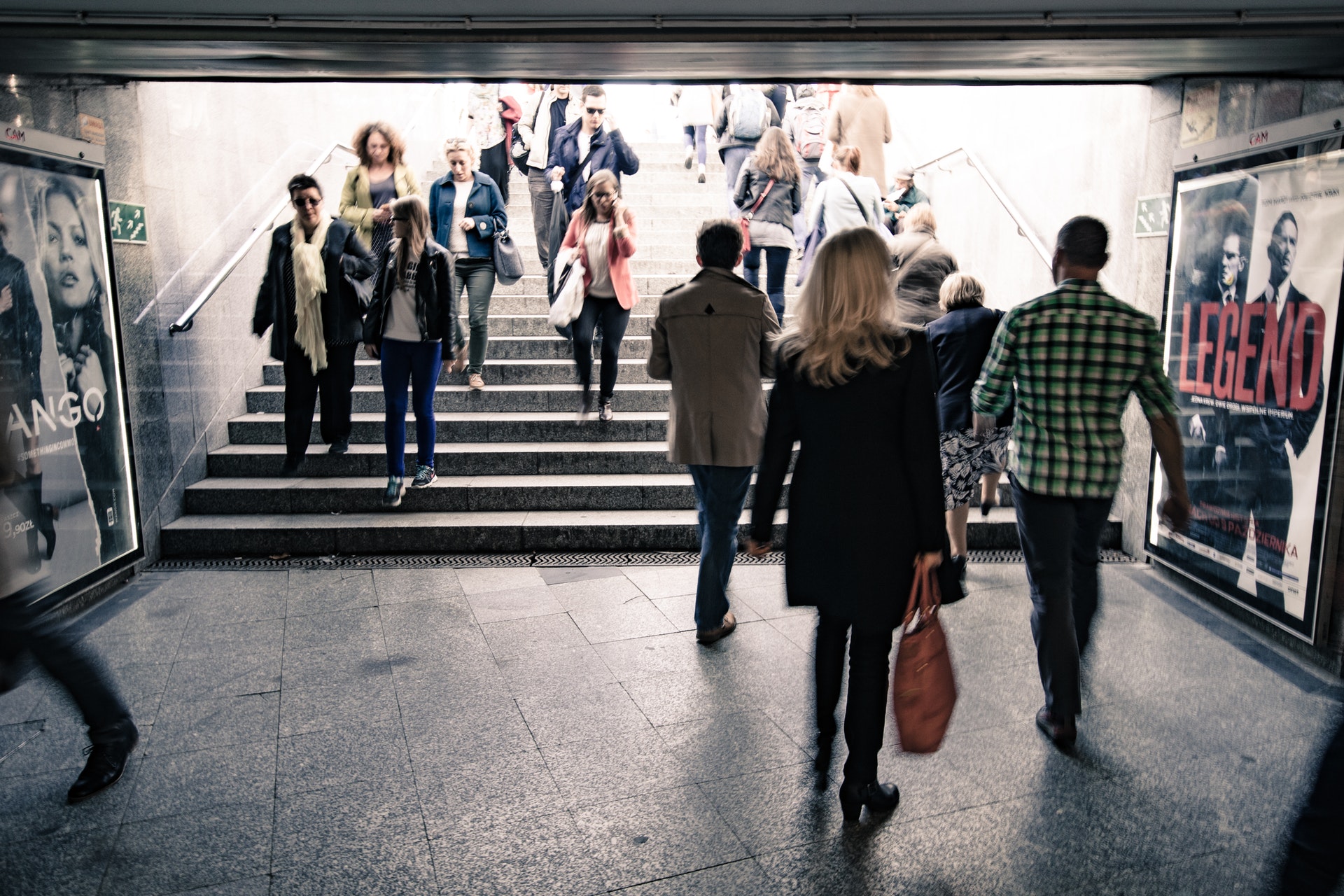 UB-LAB is a specialist design research practice for the built environment. We turn academic research into practical methodologies for studying human-environment relations, which help inform better architecture and urban design outcomes.
We support built environment professionals by helping them make more informed decisions. We do this by more closely aligning design with everyday life.
We are a highly interdisciplinary and collaborative practice, working between and across academia and the private sector.
Our approach is theoretically grounded, but highly practical in application. It has its origins in environmental psychology, also known as Human-Environment Studies and Environment-Behaviour Studies. However, we reject their social and material determinism in favour of the flat-relational approach of Assemblage Thinking and Actor-Network Theory. This means that we treat humans and nonhumans equally for the purposes of understanding how people and the built environment respond to one another. We therefore focus on real world conditions, using methods drawn from behavioural science, neuroscience and ethnography.