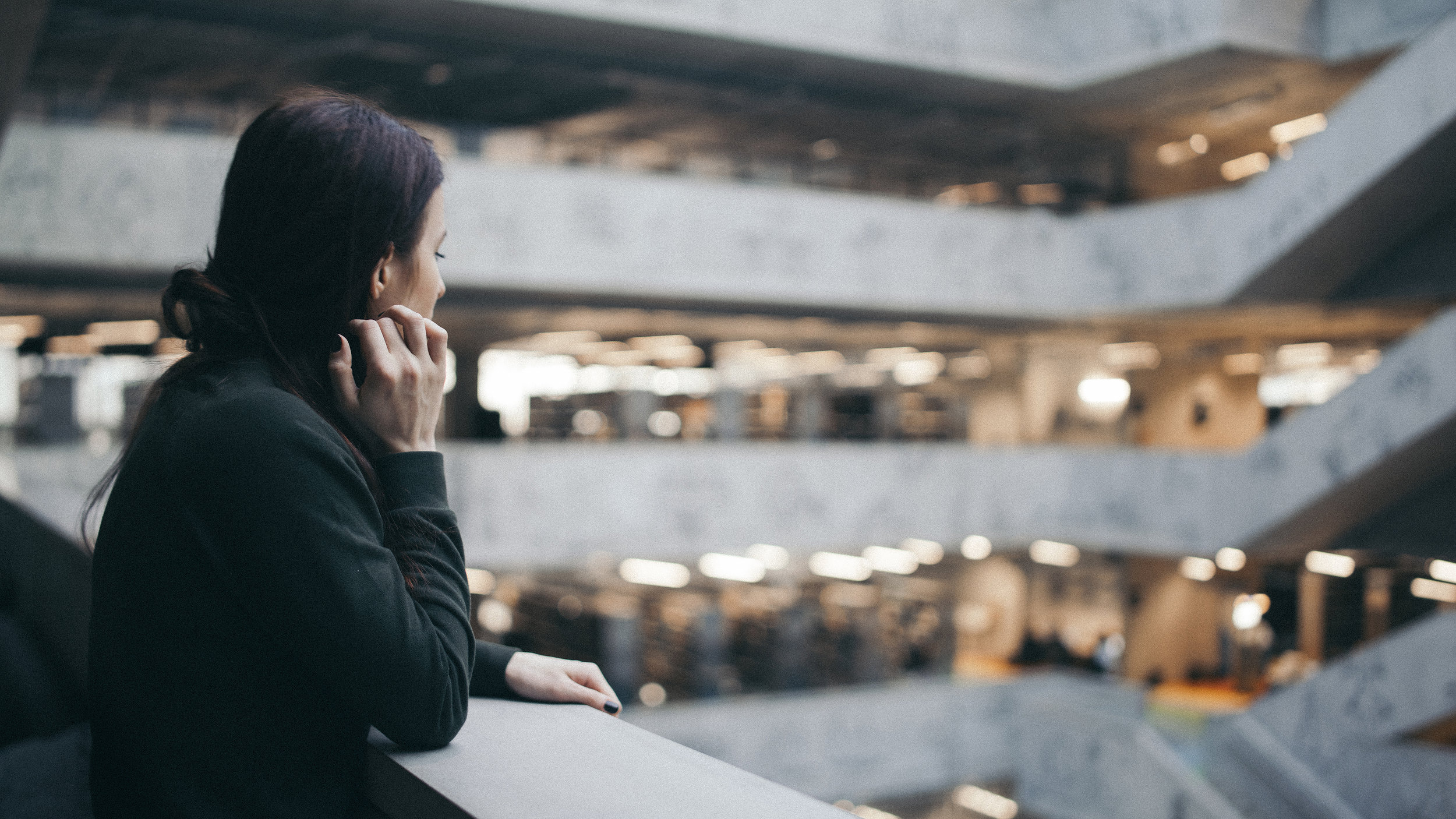 We test, inform and evaluate existing and new architecture and urban design schemes.
U-E Research
We reveal how people experience a building, an urban public space, a neighbourhood, a precinct, or a city. Our User-Environment approach considers how people and built form respond to one another, using ethnographic and technology-based data collection methods. You can use this service to better inform urban strategies, masterplans, and design schemes.
Concept Testing
We identify and address weak assumptions about human-environment relations during the design process. We use our Spatial Behaviour Assessment™ methodology, which gives designers better information to ensure the final design is fit for purpose. You can use this service to reduce the risks associated with architecture and urban design schemes by improving the fit between people and the built form.
Design Evaluation
We undertake pre-occupancy and post-occupancy evaluations of new buildings and urban public spaces. Our PreOE™ methodology is designed to test the design intent of a scheme in the period before opening. You can use PreOE™ during the defects period to identify and address problems between users and built form. Our post-occupancy evaluation approach focuses on the actual fit between the users and built form. You can use this service to assess the success of the building/space.
Space Adaptation
We help people, services and organisations adapt to new and renovated buildings and public spaces. Our spatial approach helps organisations identify and address issues that arise in this process. You can use this service to reduce the risks with relocating to new facilities or offices, or if you are introducing an unfamiliar type of urban space.
Co-Design Workshops
We help tackle specific and challenging design problems in the built environment. Our approach combines design-thinking with a relational understanding of how people interact with the built environment. You can use this service for specific design-related projects that need to be addressed quickly, or to engage stakeholders in the design process.